(Last Updated On: 06/07/2020)
WP Activity Log review
Pros
complete WordPress audit & activity log solution
very easy to setup and comprehensive to use
complete coverage
useful integrations with other systems
infallible last defense against hackers/malware
GDPR compliance ready
great support
Cons
UX is expected to be even smoother and better
lack of templates for Client Reporting system
filter issues in the MainWP dashboard
Summary
We have been using WP Activity Log for some time on the several of websites we manage. It helped us to troubleshoot some of the issues we had and warn us timely on some hacking attempts. WP Activity Log completely satisfied our security audit expectations and we replaced all the free audit log plugins on our websites with this great plugin.
It is very easy to setup and use, comprehensive and with the best coverage.
Possibility to integrate with other great tools such as MainWP through extensions thus helping you to be more productive.
WP Activity Log is the most complete WordPress audit and activity log solution!
Websites are no longer exclusively used only by one person in a certain period, but also by many people: webmasters, your clients, developers, maintenance teams, various support stuff… therefore to be able to troubleshoot issues you must know who did what and when. This is also very important to identify suspicious behavior if it occurs. For that you need to gather as much useful information as possible.
WP Activity Log allows you to do all of that. It is the WordPress audit log plugin with the highest user rating of all audit log plugins, created by WP White Security, a security services company with 15 years of IT experience and specialized in WordPress security. WP Activity Log provides a very detailed reporting of all the activities performed on the website. It automatically keeps a log of everything that happens on WordPress and alert users accordingly. You can choose between free and paid WordPress plugin versions.
Usage simplicity
Features
Track WordPress user activity on your website & Multisite network: see who is logged in to your WordPress & what they are doing in real time
Spot suspicious behavior & avoid getting hacked: get instantly alerted of important site changes via SMS & email-my preferred one
Quickly troubleshoot & identify problems: easily search for & find a specific activity
Meet regulatory compliance requirements: generate statistics, managerial & compliance WordPress reports
The most comprehensive WordPress audit trail plugin: e.g. other similar plugins keep a log that a WordPress user was updated, but the WP Activity Log keeps a log of exactly what was changed in the user data
Speed
During our testing and on a few productions sites we didn't notice that WP Activity Log affected the speed of the site in any negative way. Don't fear that usage of this powerful audit log tool will slow down your website – it won't! That is because WP Activity Log stores the WordPress activity log in an external (custom) database and configures archiving of old data so the activity log database remains very fast.
Security
WP Activity Log is the last line of website's defense. This plugin's activity log enables you to see a detailed record of all the changes that happen on your WordPress website or multisite network.
For example, you can find information about who:
logged in, from where and at what time,
published a post or a page,
installed, activated, updated, deactivated and deleted a plugin or a theme,
modified a file,
And much more details, if needed, such as:
details about the change itself,
IP address from where the change happened,
username and role of the user who did the change,
date and time (including milliseconds) of when the change happened.
WP Activity Log plugin allows you to:
Receive instant email or SMS alerts of critical site changes,
Generate any type of WordPress user and site activity report,
Receive daily, weekly, monthly and quarterly summary reports directly in your inbox,
Run text based searchers and use filters to fine tune your search results,
Save the WordPress security audit log in an external database to boost the security of your WordPress websites and to meet all regulatory compliance requirements,
Mirror logs to your central log management solution, such as Slack.
Support
During the testing and in production we had a few questions/situations for Support and they helped us in the shortest time with the information/how to achieve some desired goals and correct setup for our concrete business needs.
Robert Abela
, the plugin's author, and his team give the utmost efforts in providing top-notch support.
Other points
WP Activity Log plugin has
Activity Log extension for  MainWP
which is a tool that administrators and agencies use to manage multiple WordPress sites from one central portal.
With this extension you can see what customers & users are doing on the WordPress child sites from one central location – the MainWP dashboard.
You can also use it to see the WordPress activity log of all the child sites and keep a log of what is happening on your MainWP dashboard.
By keeping an activity log of everything that happens on your MainWP dashboard and child sites you will:
Ease the troubleshooting of user and technical issues on child sites
Spot suspicious or malicious behavior on child websites before it becomes an issue
Keep track of which users are doing the changes, when, and from where
Stop the blame game with your customers and proactively work with them
Conclusion
WP Activity Log is:
a complete WordPress audit & activity log solution. With this plugin you have a log of all that happens on your WordPress sites. It is perfect for those who want to track all changes on their site (changes made to content, themes, plugins, widgets, user accounts and their passwords as well as WordPress settings). It tracks about 400 different actions (and this list is increasing).
very easy to setup and use, comprehensive and with the best coverage. When I started to use the plugin, it wasn't the case as it has a lot of options/features all around, which were very easy to be lost in. However plugin has taken an extensive "face-lift" with wizard mode implementation and now it is so simple to setup and yet very powerful at the same time – a killer combination for the security plugin.
the last defense against hackers/malware. If your website is compromised you can perform the necessary cleaning and hardening activities as soon as possible, before greater damage is done on your website.
easy to integrate with other great tools such as MainWP through extensions.
GDPR – General Data Protection Regulation compliance ready.
excellent tool for the beginners and professionals.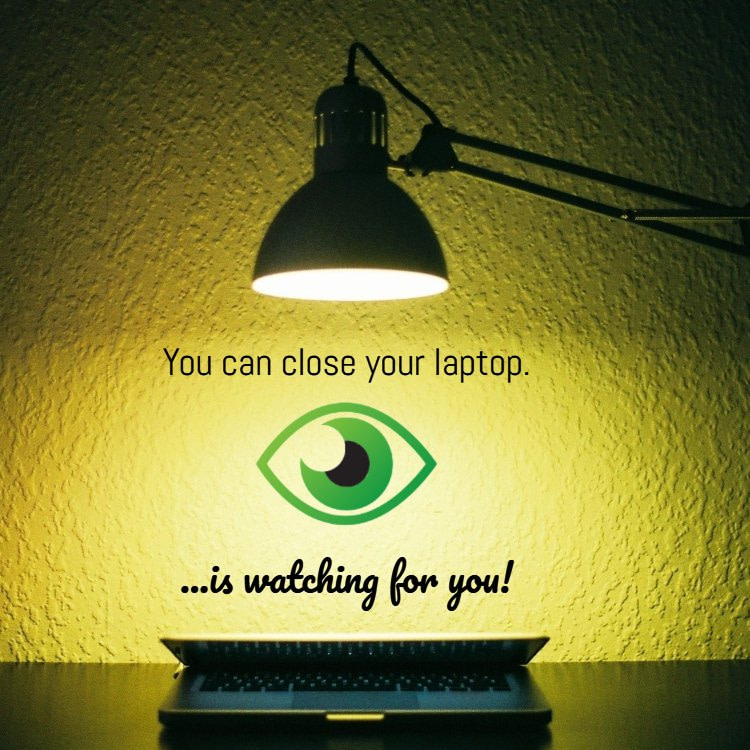 If you wish to ask some concrete security questions,
you can check out our WP Secure – Advanced WordPress Security Facebook Group